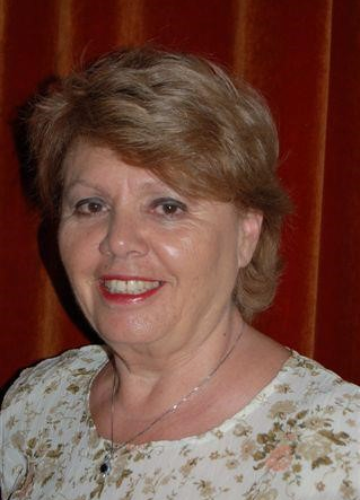 Joyce Callus M.A. Diploma in Adlerian Psychology
Biography
M.A (Brunel University of London); B.A. (U.O.M.); Diplomate in Adlerian Psychology. (NASAP). Over forty years experience as an educator she has devised and run Adlerian programmes: – 'THERE MUST BE ANOTHER WAY' for Parents and Educators. She is a part-time Staff Member of the Goverment Institute for Education and part-time lecturer at the University of Malta and Member of the ICASSI faculty for the past twenty years. She carried out Outreach programmes in Adlerian Education in various countries including Ireland, Bulgaria, Romania, China. Joyce has a private practice and is co-founder of the MALTA ADLERIAN PSYCHOLOGY ASSOCIATION and a regular contributor to a number of TV/ Radio programmes and printed media.
Workshops
MODULE A: - Updates Due
MODULE C: - Updates Due
Plenary: - Updates Due



Biography
Dr. Peggy Pelonis is Dean of Academic & Student Affairs at the American Community Schools of Athens, Greece. She earned a Doctorate degree in Education from the University of Bath, UK, an M.Sc. degree in Counseling and School Psychology from California State University, Fullerton (where she also received two awards for Outstanding Student and Outstanding Research), an Executive M.B.A. from the University of Indianapolis and a B.S. in English Literature and Psychology from the American College of Greece

Dr. Pelonis is a Licensed Psychotherapist and holds School Counseling Certification from the State of California. As well, she is a National Certified Psychologist and holds a diploma in Clinical Hypnosis. Dr. Pelonis was on the staff of Cal State University Fullerton as well as the University of LaVerne teaching in the Master's Psychology program, she was on the staff of the Adlerian Training Institute, USA and is currently on the staff of ICASSI (International Committee of Adlerian Summer Schools and Institutes). She is Chair of the Special Interest Group of the European Collaborative for International Schools (ECIS) and works with Middle States Association (MSA) as a team member and leader for school accreditation.

An active leadership and personal and professional growth coach and trainer and a trainer of school leadership and transformation, Dr. Pelonis conducts workshops in Europe, the Middle East and the USA. She is founder of ISOS Counseling and Educational Center and continues to conduct workshops and groups on Change and is a frequent lecturer at conferences as well as an invited speaker on various TV and radio programs. Her work on Coping with Change, Resilience as well as on Leadership in Education and Educational Transformation has been cited in journals, magazines and books. She is the author of numerous journal articles, book chapters and magazine & newspaper articles, as well as books: "Change in the Journey of Life" Fytraki publications Athens, 2001, "Yparho Allazo" I Exist, I Change) Isorropon publications, Athens 2006 and "Things Change" OIAKISTIS publications, Athens 2018. Her Doctoral work involved international schools from around the world examining the views of Head of Schools and Principals regarding professional development in such schools.

Workshops
MODULE A: - Updates Due
MODULE C: - Updates Due
Plenary: - Updates Due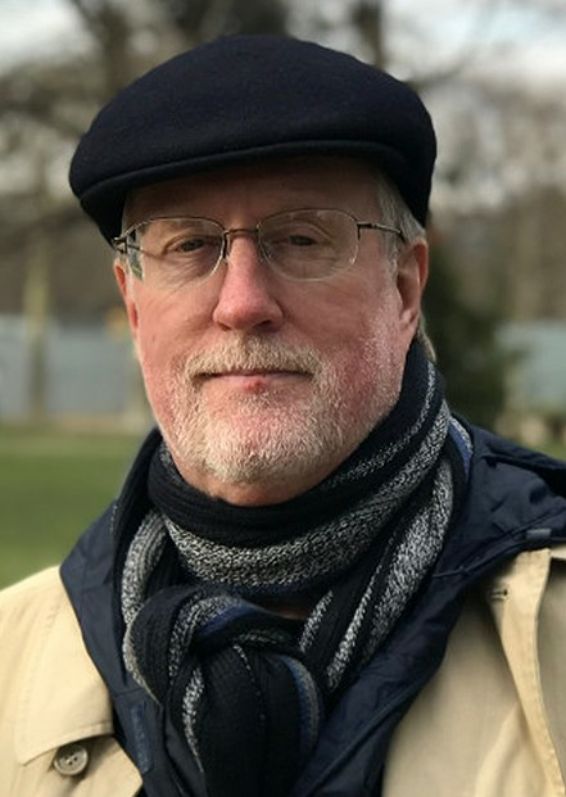 Biography
Richard is distinguished professor of counselling at Texas State University. He has written extensively on Adler and many other topics in journals, papers, chapters in books and his own books.
Workshops
MODULE A: - Updates Due
MODULE C: - Updates Due
Plenary
Updates Due




Biography
Is a Transpersonal Mindset Coach.
Workshops
MODULE B: - Updates Due
Plenary
Updates Due